IT'S A REVOLUTION!
Our technology has recieved multiple awards. Convince yourself of the Glassomer quality by requesting a sample box!
PROVIDER FOR UNIQUE AND INDUSTRIAL-SCALE FUSED SILICA COMPONENTS.
We provide high purity fused silica glass parts of previously unseen designs and shapes for our customers around the world.
With our proprietary Glassomer Technology, we shape fused silica at room temperature - using standard technologies such as injection molding or 3D printing. This opens up new design spaces for your special applications.
Why you should choose Glassomer components - exceptional material properties paired with high precision,
complex shaping options and economical production.
Many possiblities - clear focus. Our markets and potential glass solutions for your needs.
Understand how Glassomer can help you with your glass component needs.
Find out how we make our worldwide unique Glassomer materials from glass powder and organic binder matrix - to achieve high-quality fused silica glass.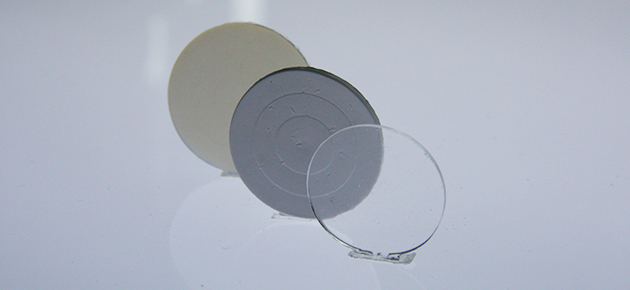 Glassomer has invented and patented a worldwide unique process for producing high-precision glass parts. With our Glassomer technology we produce composite materials that are either solid or liquid.
These "Glassomers" can be shaped like polymers – in standard injection molding machines or benchtop 3D printers. The shaped parts are consecutively turned into high-quality, high-purity, full density, fully transparent fused silica glass.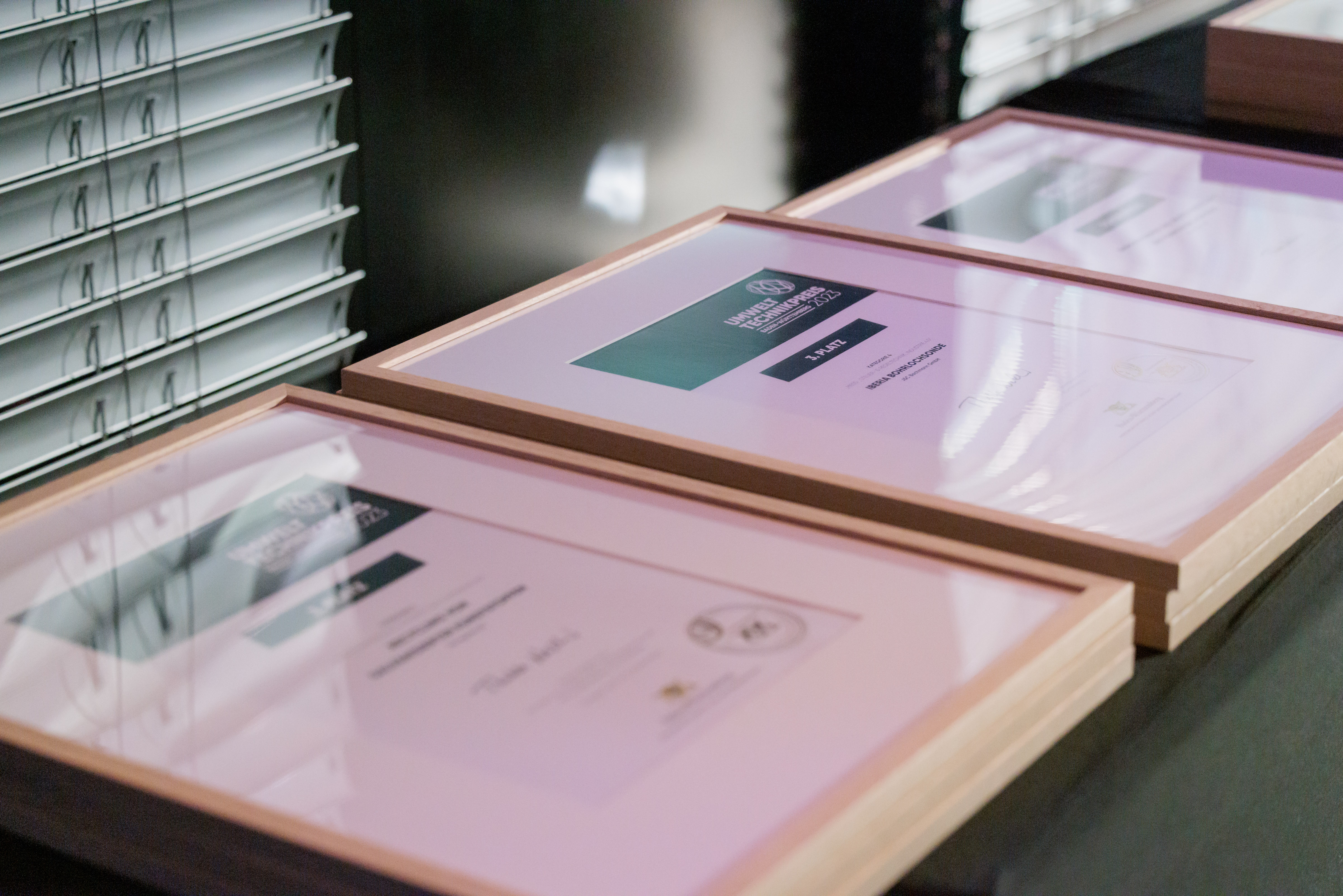 23-11-06
Glassomer wins Umwelttechnikpreis Baden-Württemberg 2023
Glassomer has won the Special Award of the Umwelttechnikpreis Baden-Württemberg 2023! For the energy and material efficient production of fused silica glass parts, Glassomer was honored to receive the prestigious award at the state capital. Efficient production paired with unique freedom of design for our customers – check out the possibilities in our video (German).
We are proud of the numerous awards Glassomer and its founders have been awarded for the technology and science -  which was published in the most reknown international journals such as Nature and Science.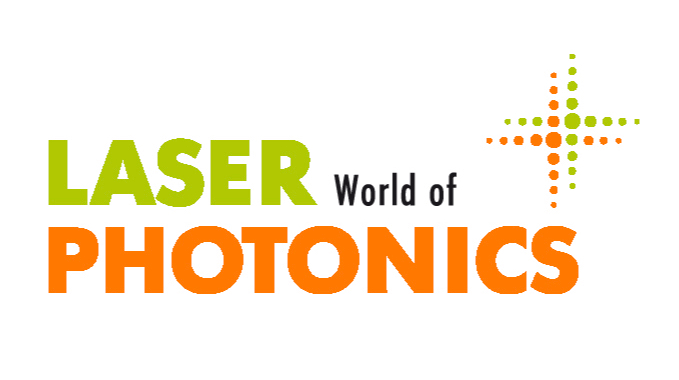 Laser World of photonics Optics Fabrication Award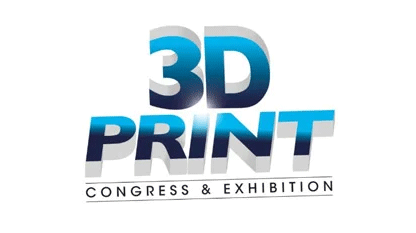 formnext Startup Award 2019
startup bw Elevator Pitch 2019

Rapid.Tech + Fabcon 3.D Startup Award 2019
BioMed freiburg Innovation Price
KIT Neuland Transfer Award

Materialica Gold Award 2018

MIT Innovator under 35 EUROPE