Conventional glass making has a long tradition.
With our new technology, we are working on our own tradition.
GLASS MAKING IN THE 21ST CENTURY
Based on scientific breakthrough discoveries, we believe in the power of our unique technology. As a constantly growing team of scientists, financial and sales experts, production and quality managers, we are working on Glassomer, the glass technology of the future: easy, powerful and energy saving.
We are building the glass production of the future!
Glass was crucial for the information age, is crucial for industry 4.0 and will be crucial for emerging technologies.

We believe that the unique products enabled by the Glassomer Process will forward markets like optics, data technology, MedTech and SolarTech while also contributing to the sustainability goals of modern production.

That is why we have assembled a dynamic team of scientists, financial experts and project managers to build the glass production of the future: unlimited designs of high quality glasses produced with lower energy consumption.
From our roots in science to our production line we have mastered many challenges and milestones.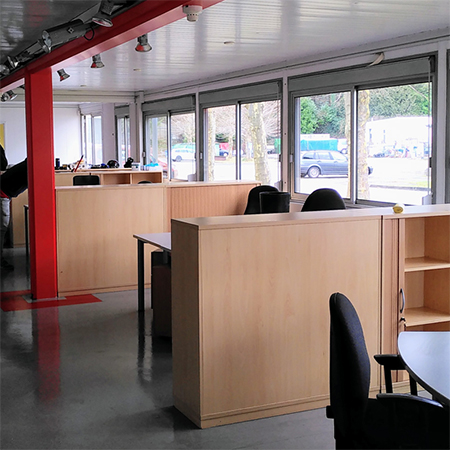 2022 – NEW PRODUCTION FACILITIES
Glassomer moves to the new production site in Freiburg.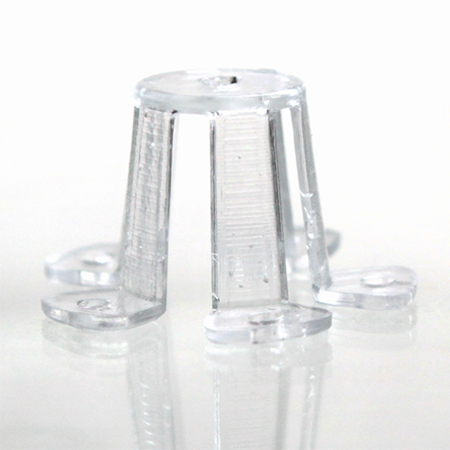 2021 – SCIENCE PUBLISHES THE GLASSOMER PROCESS
Glassomer invents the world's first injection molding of transparent glass –  the work is published in science.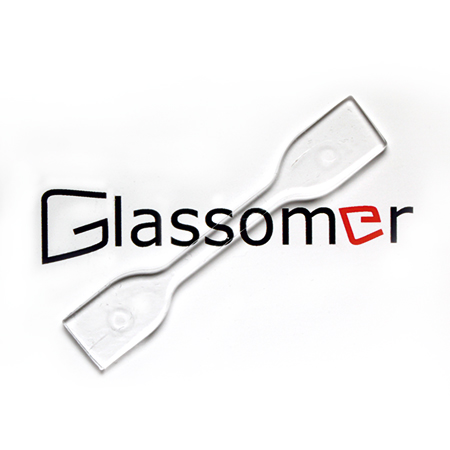 2020 – INVENTION OF INJECTION MOLDING OF GLASS
Glassomer invents and patents the worldwide first process for injection molding of transparent glass.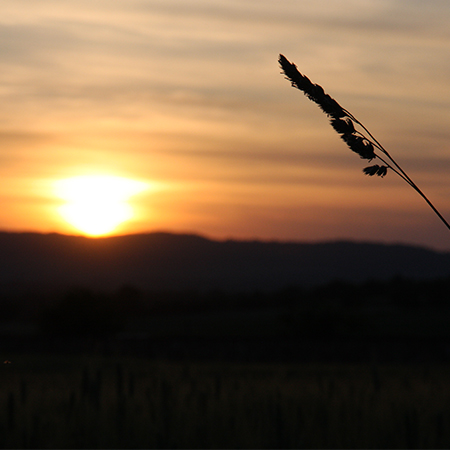 2018 – MOVE TO FREIBURG IM BREISGAU
Glassomer moves to Freiburg im Breisgau and starts production of 3D printing resins and small series glass parts.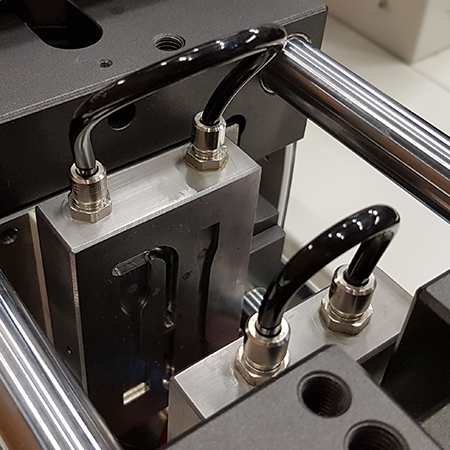 2018 – FOUNDED IN KARLSRUHE
The Glassomer GmbH is founded in Karlsruhe, then moves to the Department of Microsystems Engineering (IMTEK) at the city of Freiburg.
2017 – NATURE PUBLISHES 3D PRINTING OF GLASS
Based on the groundbreaking scientific work of Frederik Kotz at the Karlsruhe Institute of Technology (KIT) 3D Printing of glass at high resolution becomes possible. The work is published in the journal Nature.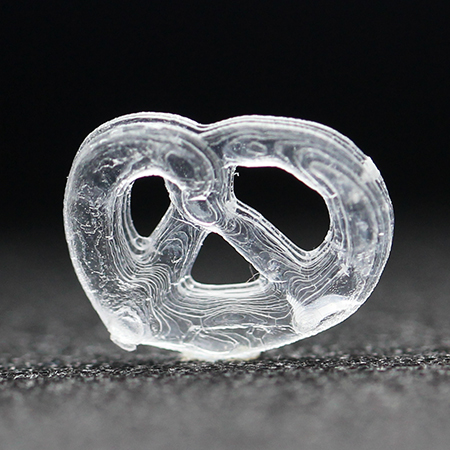 2016 – F. KOTZ AND B. E. RAPP INVENT 3D PRINTING OF FUSED SILICA GLASS
At the Karlsruhe Institute of Technology, F. Kotz is working on his dissertation for new materials in 3D printing and invents a groundbreaking process for high-resolution 3D printing of glass. 
We are proud of the numerous awards Glassomer and its founders have been awarded for the technology and science -  which was published in the most reknown international journals such as Nature and Science.

Laser World of photonics Optics Fabrication Award


formnext Startup Award 2019

Rapid.Tech + Fabcon 3.D Startup Award 2019
BioMed Freiburg Innovation Price
KIT Neuland Transfer Price
Startup BW Elevator Pitch 2019

Materialica Gold Award 2018

MIT Innovator  under 35 EUROPE
You might also be interested in: