Come join the Glassomer team! Small company – big visions. Find out what we can offer you and what we are looking for in our team members. 
A job at Glassomer is not like any other. As a young company, we are constantly facing exciting new challenges and establishing new processes. If you are not afraid of responsibilities, if you can think out of the box or if you are good at reliably executing a given task a job at Glassomer might be just right for you. Check our job offers below to find out if there is an opprotunity for you. Do not hesitate to contact us if you have questions regarding our job offers.
Do you need more reasons to join our workforce?
Working at Glassomer comes with a number of benefits - find them below.
An exciting and challenging work environment

Competitive salary in the start-up scene

An active role in shaping cutting-edge material centered markets

An aspiring, goal-oriented young team with great emphasis on team support

Possibility to take responsibility and to contribute your own ideas.

When you apply, please include a letter of intent, CV, recent grades and recommendations.
JOBS FOR GLASS ENTHUSIASTS
We are always looking for motivated coworkers, who are willing to go the extra mile to make Glassomer a lasting success. Find our latest job opportunities here.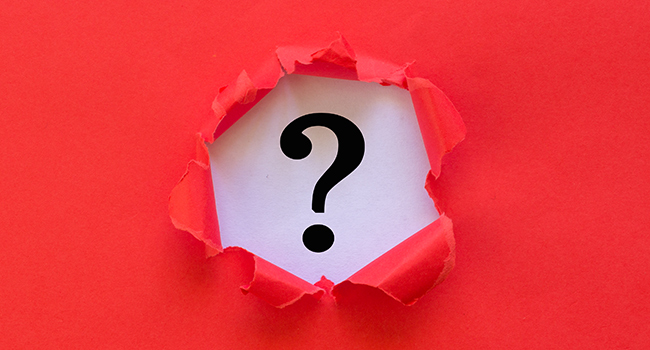 If you have some question about our offers, do not hesitate to contact us. We are happy to explain job profiles in details as well as the expectations and benefits of working with us. There is no job that fits your profile, but you feel you would be a great addition to our team? Ask us about possible opportunities.
You might also be interested in: